Division of Ethics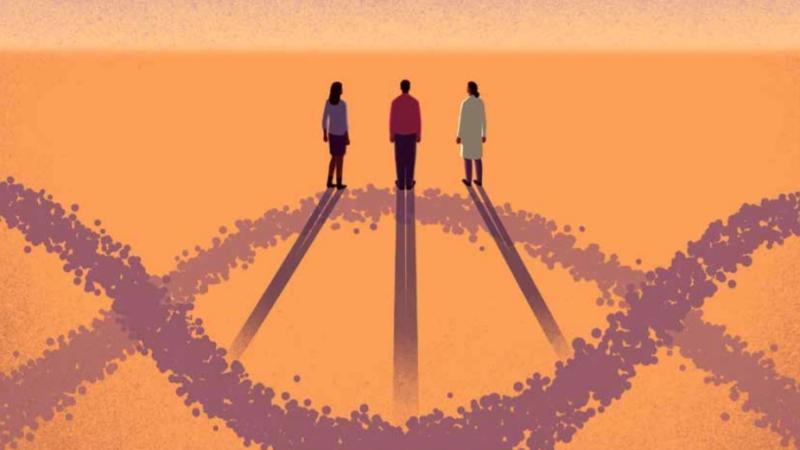 News
Source:

The New York Times

The New York Times talks to Division of Ethics Chief Sandra Soo-Jin Lee, PhD about the ethics of pulling human DNA from the environment.

Over the past three years, Columbia Division of Ethics Associate Professor Maya Sabatello, LLB, PhD, has co-authored two of the top-most cited articles in the American Journal of Bioethics.

The National Academies of Sciences, Engineering, and Medicine have released a new report: Using Population Descriptors in Genetics and Genomics Research.
Events
Thursday, September 28, 2023
Follow Columbia Ethics on Social Media