Division of Ethics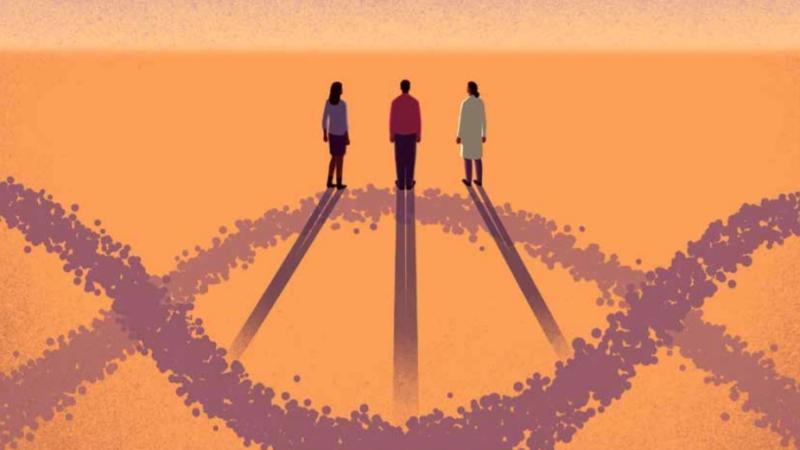 Mission Statement
The Division of Ethics, founded in 2018, is a multidisciplinary unit that focuses on conceptual, empirical, and policy-related bioethics research that addresses emerging challenges in biomedical research and health care. Topic areas include gene sequencing and genetic testing, machine learning and medical decision-making, big data and the learning health system, and access to and equity of care. The Division is committed to supporting training in bioethics research and providing mentoring and educational programming for students and faculty interested in ethics from both research and clinical perspectives.
Our Goals
Integrate humanistic perspectives and ethical reasoning to alleviate human suffering and promote justice and equity in scientific practice and clinical care.
Conduct innovative, high-impact empirical bioethics research of emerging technologies and their translation into clinical care.
Cultivate multi-disciplinary collaboration and foster an engaged intellectual community focused on ethics in research, teaching, and clinical practice.
Contribute to local, national, and international policies by drawing on evidence-based approaches and analysis.
Provide leadership and training in bioethics for students, faculty, and staff at Columbia University Irving Medical Center and professional schools, the departments of graduate and undergraduate education at Columbia University.
News
New publication from Maya Sabatello, Beverly J. Insel, Thomas Corbeil, Bruce G. Link, Paul S. Appelbaum. Social Science & Medicine, Volume 278, 2021.

The Secretary of the Department of Health and Human Services (DHHS) has appointed Dr. Sandra Soo-Jin Lee to the Secretary's Advisory Committee on Human Research Protections (SACHRP).

Maya Sabatello, LLB, PhD, will serve as co-Chair (with Greta M. Goto, MBA) of NHGRI's Community Engagement in Genomics Working Group.
Events
Wednesday, April 12, 2023

Wednesday, April 19, 2023

Friday, April 21, 2023

to

Sunday, April 23, 2023