Narrative Medicine International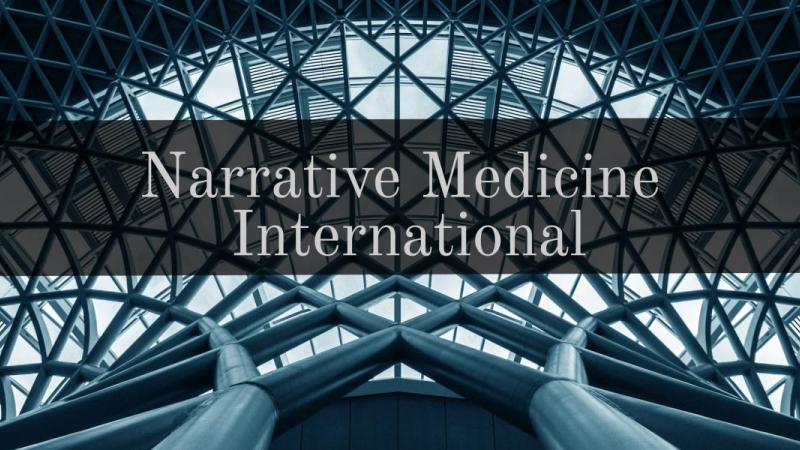 Welcome! Following the advice of many of you in the US and abroad, we are now proudly preparing to launch Narrative Medicine International, a network to empower the next phase of international work in Narrative Medicine.
We are already experiencing tremendous growth and creativity in our field in its short lifetime, with outstanding accomplishments in scholarship, research, and clinical care that are emerging in centers of learning around the world, and we at Columbia Narrative Medicine are eager to continue to encourage and engender collaborative work and learning worldwide.
Our goal for this network is to provide searchable contact information, descriptions of works-in-progress, opportunities for collaboration and/or facilitation for large-scale teaching events, conference and event publicity, job postings, and the like. As colleagues and practitioners in the field, we invite your feedback as a first step towards joining and utilizing this network in order to ensure that it serves the global narrative medicine community in the best and most effective way possible, now and in the years to come.
Click on the link below to share your background in narrative medicine and tell us your hopes for what Narrative Medicine International could offer you:
Follow Columbia Narrative Medicine on Social Media