Welcome From the Chair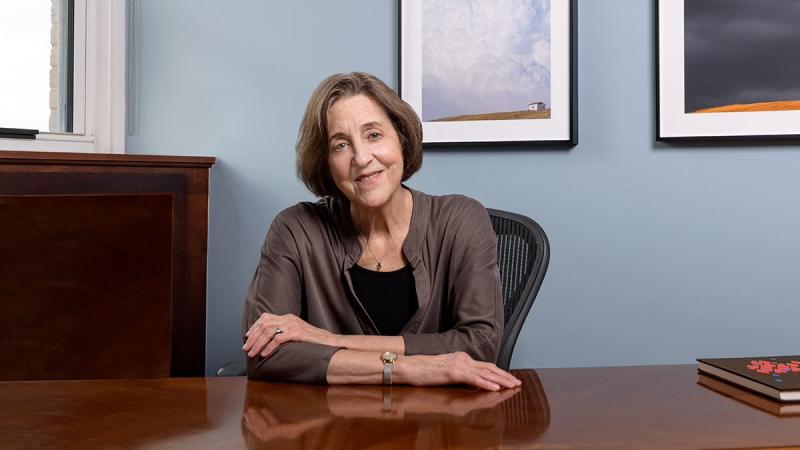 The Department of Medical Humanities and Ethics ("the Department") was inaugurated in January, 2018. Our core mission is to bring principles and practices from the humanities and ethics to influence and support the research, clinical, and teaching goals of Columbia University Vagelos College of Physicians and Surgeons (VP&S). The Department's establishment is the culmination of a century of leadership in this field and puts it on par with VP&S' medical school departments. The Department's distinguished predecessors in recognizing medicine as a human art, as well as healing science include internist Dana Atchley and pathologist/novelist Walker Percy. This insight—that medicine is both art and science—continues to serve as a guiding force for the Department.
The Department is composed of three divisions: Narrative Medicine, Ethics, and Social Medicine & Professionalism. Together, these divisions support the medical school and its teaching hospitals to care for the sick in a trustworthy and patient-centered fashion. From privacy issues in precision medicine to relational aspects of primary care, the Department provides expertise from social sciences, humanities, and the arts in the daily, ongoing work of our health sciences campus. The research and teaching agendas of the Department include investigations of race and class equity in human genome advances, effective avenues for patient advocacy, and clinical outcomes of narrative skills training for program graduates. Joint research and teaching take place in settings as diverse as the Institute for Precision Medicine and the Metropolitan Museum of Art.
We welcome participants, collaborators, students, and colleagues to join with us in spearheading this newest face of CUIMC to enhance our shared creativity, our boundless curiosity, our thirst for justice, and our fundamental commitment to healing.