March Narrative Medicine Rounds with Joshua Prager
"THE FAMILY ROE: An American Story," a conversation moderated by Dr. Carolyn Westhoff.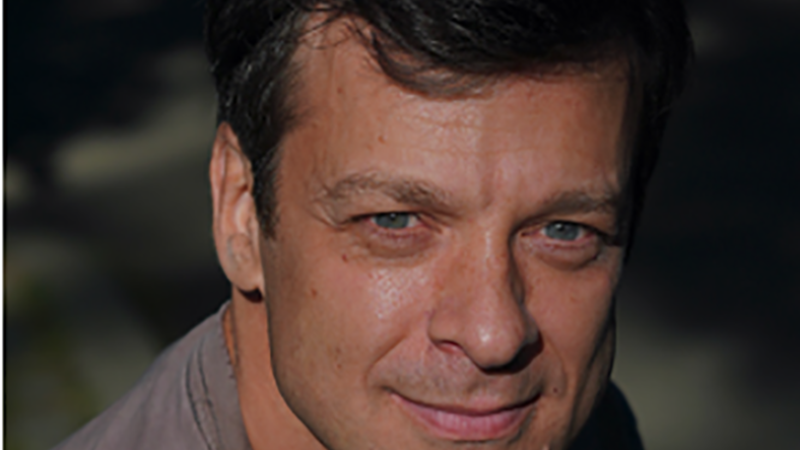 For our March Narrative Medicine Rounds, we were excited and honored to host Joshua Prager, author of THE FAMILY ROE: An American Story, in a conversation moderated by Dr. Carolyn Westhoff. 
Despite her famous pseudonym, "Jane Roe," no one knows the truth about Norma McCorvey (1947–2017), whose unwanted pregnancy in 1969 opened a great fracture in American life. Journalist Joshua Prager spent hundreds of hours with Norma, discovered her personal papers—a previously unseen trove—and witnessed her final moments. 
The Family Roe presents her life in full. Propelled by the crosscurrents of sex and religion, gender and class, it is a life that tells the story of abortion in America. Called "an honest glimpse into the American soul" by The New York Times, and "prodigiously researched, richly detailed, sensitively told" by The New Yorker, the book was named one of NPR's best books of 2021, A New York Times notable book of 2021, and a finalist for the National Book Critics Award for Nonfiction. Prager is also the author of The Echoing Green (a Washington Post Best Book of the Year) and 100 Years, a collaboration with Milton Glaser, the graphic designer who created the I ❤NY logo. Prager has written for the Atlantic, Vanity Fair, the New York Times, and the Wall Street Journal. He was a Nieman fellow at Harvard and a Fulbright Distinguished Chair at Hebrew University, and has spoken at venues including TED and Google. He lives in New Jersey with his wife and two daughters.
Prager was in conversation with Dr. Carolyn Westhoff, who is the Sarah Billinghurst Solomon Professor of Reproductive Health in the Department of Obstetrics and Gynecology at Columbia University's Irving Medical Center. Dr. Westhoff's work focuses on improving quality of and access to contraceptive and abortion services. She received her B.S. and medical degree from the University of Michigan and a Master's Degree from London School of Hygiene and Tropical Medicine. Her clinical and research focus is on contraception, the development of new contraceptive technology, and the evaluation of current methods. Dr. Westhoff has served as principal investigator on numerous research studies and has published more than 250 peer-reviewed articles. She is a member of the National Academy of Medicine (Formerly the Institute of Medicine). In 2010, the Society of Family Planning recognized her accomplishments honoring her with a Lifetime Achievement Award. She is board certified in obstetrics and gynecology.
Narrative Medicine Rounds are monthly rounds on the first Wednesday of the month during the academic year hosted by the Division of Narrative Medicine in the Department of Medical Humanities and Ethics at Columbia University Irving Medical Center. A recording of our Virtual Narrative Medicine rounds will be made available following the live session on the Narrative Medicine YouTube channel, and you can watch other recent Rounds events there. You can also listen to a podcast of past Rounds on iTunes.