Division of Narrative Medicine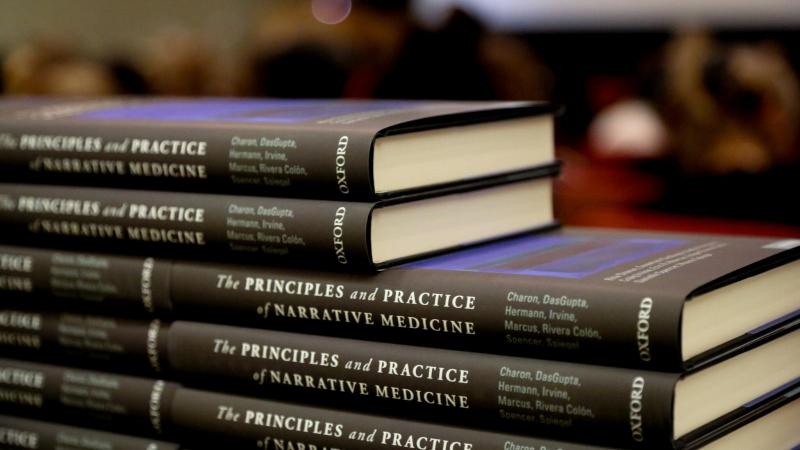 The Division of Narrative Medicine fortifies clinical practice by training practitioners to recognize, interpret, and glean insights relevant to patient care and clinician performance from the study of humanities, the arts, and creative work. Narrative Medicine helps physicians, nurses, social workers, mental health professionals, chaplains, academics, and everyone interested in person-centered, respectful health care to deepen their self-awareness, clinical attunement, collaborative skills, and creative capacities through rigorous narrative training and practices.
Our mission: to conceptualize, evaluate, and propagate these ideas and practices nationally and internationally.
Follow Columbia Narrative Medicine on Social Media