October Narrative Medicine Rounds with Vivian Heller
"Analysis and Exile: Boyhood, Loss and The Lessons of Anna Freud"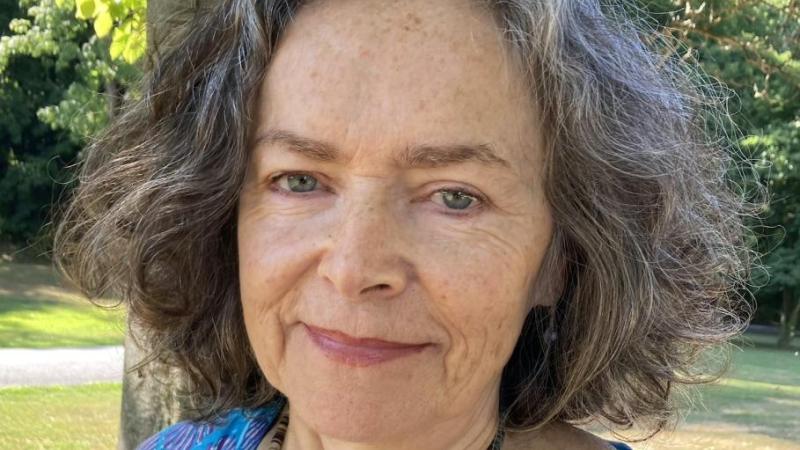 For our October rounds, we welcomed Narrative Medicine faculty member Vivian Heller, author of Analysis and Exile: Boyhood, Loss and The Lessons of Anna Freud. Called "little short of a miracle" by Mindy Fullilove, MD, the book is the remarkable story of Peter Heller, one of the first children to be psychoanalyzed by Anna Freud, just as Austria was sliding into fascist barbarism.  The son of Austria's most famous candy-maker, Peter was forced to flee to England. He was then deported to Canada, where he was interned as a German-speaking foreign national.  Here, Jewish refugees and Nazi P.O.W.'s lived cheek by jowl. Drawing on Anna Freud's clinical notes, her father's internment diaries, letters, and more, Heller weaves an extraordinary tale of family, of history and of psychoanalysis. 
Vivian Heller is a writer of fiction and non-fiction. She received her PhD in English Literature and Modern Studies from Yale University.  She is the author of Joyce, Decadence, and Emancipation, which won the Choice Book Award, and a history of the building of the New York subway, The City Beneath Us.  She has published essays and short stories in The Georgetown Review, Confrontation, Bomb, Fence and elsewhere.  She has taught at Bennington, Barnard and Bard Colleges, and is currently a lecturer in the Columbia University's Program in Narrative Medicine.
Our moderator for the evening WAS Professor Maura Spiegel, founder and Co-Director of the Program in Narrative Medicine at Columbia University College of Physicians and Surgeons, where she teaches film courses to medical students; she also teaches in Columbia's Master of Science Program in Narrative Medicine. Professor Spiegel specializes in contemporary fiction, film and narrative theory. She has run writing workshops at medical schools internationally, and for the staff of the NYU/Bellevue Program for Survivors of Torture. She is the co-author of The Principles and Practice of Narrative Medicine (Oxford UP),  The Grim Reader: Writings on Death, Dying and Living On (Anchor/ Doubleday), and The Breast Book: An Intimate and Curious History (Workman), which was a Book-of-the-Month Club-Quality Paperbacks selection. Most recently, she is the author of Sidney Lumet: A Life, a book about the life and films of Sidney Lumet from St. Martin's Press. 
Narrative Medicine Rounds are monthly rounds on the first Wednesday of the month during the academic year hosted by the Division of Narrative Medicine in the Department of Medical Humanities and Ethics at Columbia University Irving Medical Center. A recording of our Virtual Narrative Medicine rounds will be made available following the live session on the Narrative Medicine YouTube channel, and you can watch other recent Rounds events there.