Narrative Medicine Workshops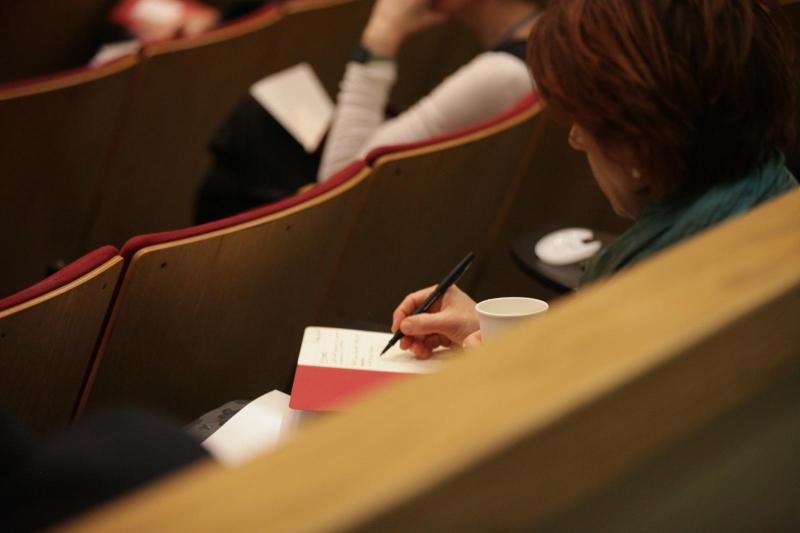 These 2-1/2 day semi-annual workshops provide a deep dive into the core concepts and practices of Narrative Medicine. Registration and registration fee required. See below for a list of upcoming workshops and registration details.
Featured Events
Fall Narrative Medicine Basic Workshop, October 13-15, 2023
Join us for our fall basic workshop held in-person at Columbia University Irving Medical Center!
Come spend the weekend with us in New York, October 13-15 2023 for an immersive and intimate introduction to narrative medicine theory and practice!
All Upcoming Events
There are currently no upcoming events. Check back at a later date.
Follow Columbia Narrative Medicine on Social Media