Narrative Medicine Workshops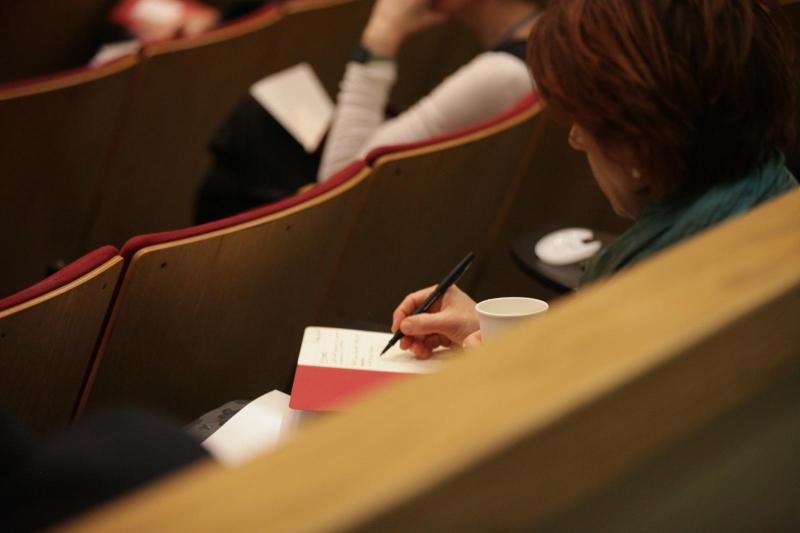 These 2-1/2 day semi-annual workshops provide a deep dive into the core concepts and practices of Narrative Medicine. Registration and registration fee required. See below for a list of upcoming workshops and registration details.
Featured Events
Fall Narrative Medicine Basic Workshop
A Virtual Workshop and Online Course
Our fall basic workshop will be held October 14-16, 2022 virtually online and via Zoom! Early Bird registration is now open!
All Upcoming Events
Follow Columbia Narrative Medicine on Social Media