Narrative Medicine Workshops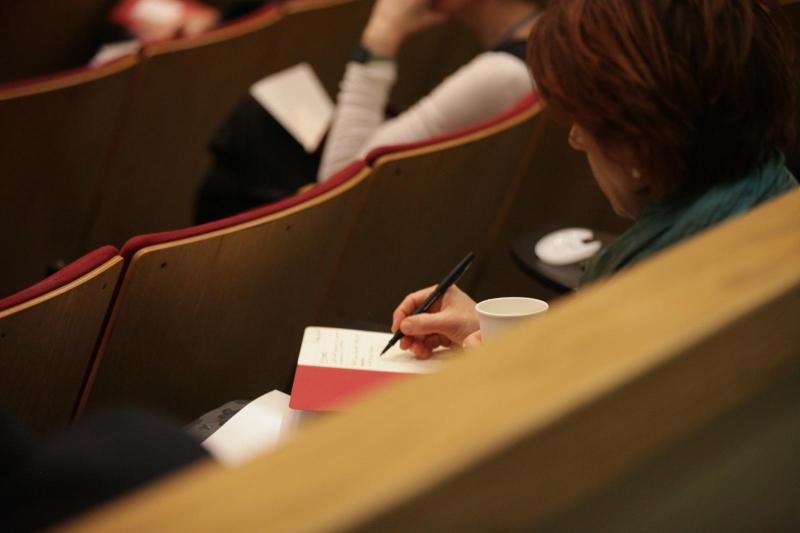 These 2-1/2 day semi-annual workshops provide a deep dive into the core concepts and practices of Narrative Medicine. Registration and registration fee required. See below for a list of upcoming workshops and registration details.
Featured Events
The Art and Science of Narrative Medicine: Creativity, Community, Justice, Care
Join us for our our first basic workshop held in-person at Columbia University Irving Medical Center since 2019!
Come spend the weekend with us in New York, April 21st-23rd 2023 for an immersive and intimate introduction to narrative medicine theory and practice, and myriad ways these applied creative skills impact community, justice, and care!
All Upcoming Events
There are currently no upcoming events. Check back at a later date.
Follow Columbia Narrative Medicine on Social Media