October Narrative Medicine Rounds with Judith L. Herman
"Truth and Repair: How Trauma Survivors Envision Justice," a talk with Judith L. Herman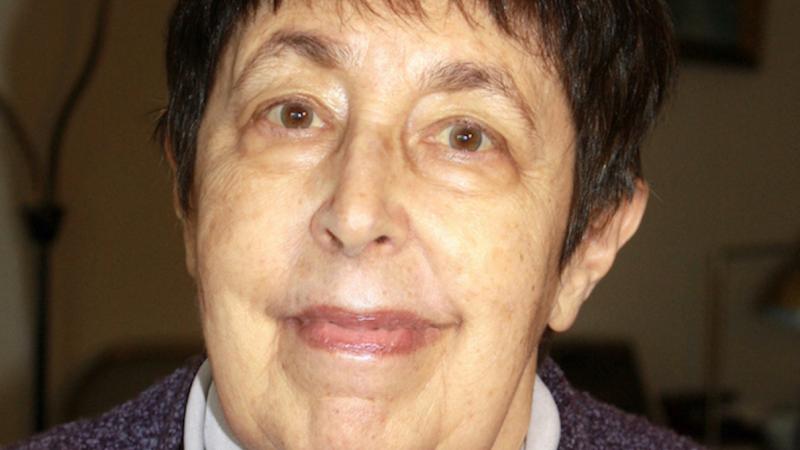 For our October Rounds we are truly honored to host acclaimed author and psychiatrist Judith L. Herman, MD, author of the groundbreaking Trauma and Recovery, hailed by The New York Times in 1994 as "one of the most important psychiatric works to be published since Freud." Dr. Herman has recently returned to publishing with a new book, Truth and Repair: How Trauma Survivors Envision Justice, in which she argues that trauma is, at heart, a social problem rather than only an individual one."Drawing on interviews with survivors," writes The New York Times, "[Herman] lays out a theory of justice designed to help them heal, centering on collective acknowledgment of what they have suffered."
Herman is a Professor of Psychiatry at Harvard Medical School, Director of Training at the Victims of Violence Program in the Department of Psychiatry at the Cambridge Health Alliance in Cambridge, Massachusetts, and a founding member of the Women's Mental Health Collective. She was the recipient of the Lifetime Achievement Award from the International Society for Traumatic Stress Studies and is a distinguished life fellow of the American Psychiatric Association. Dr. Herman will be joined by moderator Mary Sormanti, Ph.D, MS, LCSW-R. Sormanti is a Professor of Professional Practice at the Columbia School of Social Work. She is also the Program Director of the Narrative Medicine MS at the Columbia University School of Professional Studies. 
Narrative Medicine Rounds are monthly rounds on the first Wednesday of the month during the academic year hosted by the Division of Narrative Medicine in the Department of Medical Humanities and Ethics at Columbia University Irving Medical Center. Rounds are supported by live captioning. If you have any other accessibility needs or concerns, please contact the Office of Disability Services at 212-854-2388 or disability@columbia.edu at least 10 days in advance of the event. We do our best to arrange accommodations received after this deadline but cannot guarantee them. A recording of our Virtual Narrative Medicine rounds is available following the live session on the Narrative Medicine YouTube channel, and you can watch other recent Rounds events there.