December Narrative Medicine Rounds with Sarika Talve-Goodman
"Your Hearts, Your Scars by Adina Talve-Goodman," a reading and discussion with Sarika Talve-Goodman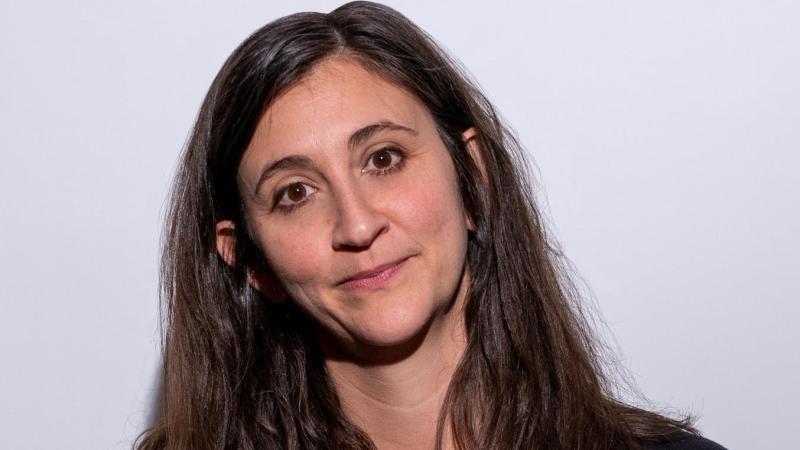 For our last Rounds of the fall semester we are pleased to welcome back to our community Sarika Talve-Goodman, literary scholar, and somatic psychotherapist, who will join us for a discussion of her sister Adina Talve-Goodman's book, Your Hearts, Your Scars. Adina Talve-Goodman was born with a congenital heart condition and survived multiple operations over the course of her childhood, including a heart transplant at age nineteen. In the posthumously published Your Hearts, Your Scars, she tells the story of her chronic illness and her search for meaning and love, never forgetting that her adult life is tied to the loss of another person—the donor of her transplanted heart. Kirkus reviews described the book as a "collaborative effort 'made out of love and grief,'" edited by the author's sister Sarika Talve-Goodman and novelist Hannah Tinti, and mixing creative nonfiction, memoir, and critical theory. "The book shows how [Talve-Goodman] transformed her physical limitations into an outward source of strength, and her vividly drawn essays effectively enlighten and educate."
Sarika Talve-Goodman, MS, LCSW, PhD, (she/her) is a literary scholar and somatic psychotherapist. She received her MS in Narrative Medicine from Columbia University and her doctorate in Literature from UCSD, specializing in modernism studies, disability studies, trauma theory, Jewish cultural studies, and critical theories of race, gender, and sexuality. She has researched and taught at The Hebrew University in Jerusalem and Oberlin College. When Adina became ill and died, she left Oberlin and paused her academic career to be with her family. She is currently taking care of her baby, writing a book, and working as an integrative trauma therapist in St. Louis.
Narrative Medicine Rounds are monthly rounds on the first Wednesday of the month during the academic year hosted by the Division of Narrative Medicine in the Department of Medical Humanities and Ethics at Columbia University Irving Medical Center. Rounds are supported by live captioning. If you have any other accessibility needs or concerns, please contact the Office of Disability Services at 212-854-2388 or disability@columbia.edu at least 10 days in advance of the event. We do our best to arrange accommodations received after this deadline but cannot guarantee them. A recording of our Virtual Narrative Medicine rounds is available following the live session on the Narrative Medicine YouTube channel, and you can watch other recent Rounds events there.