Narrative Medicine Rounds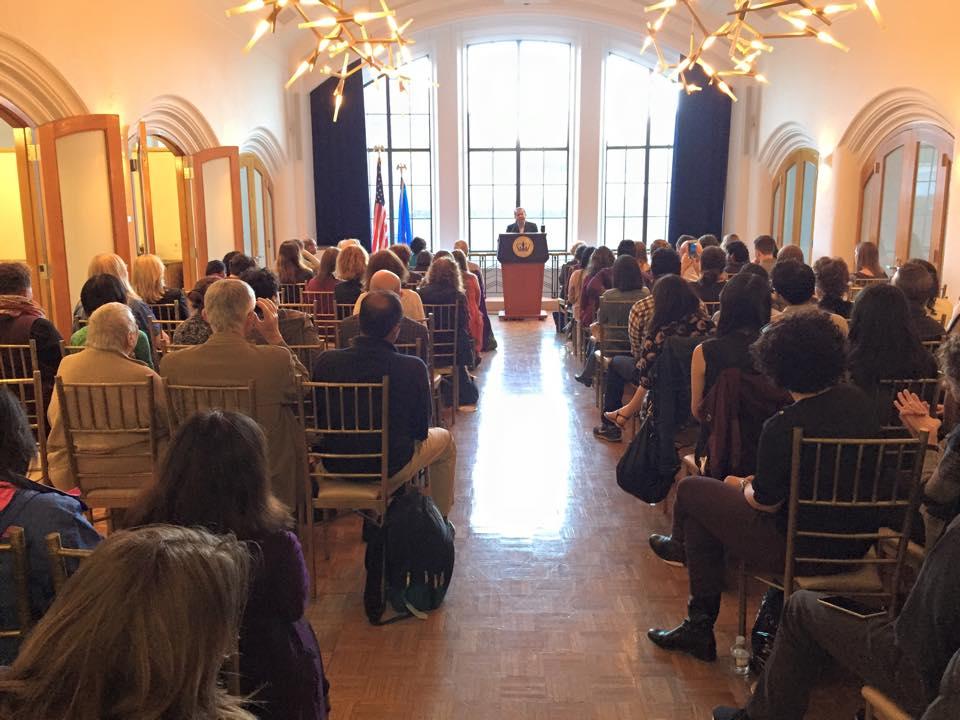 Narrative Medicine Rounds are a lecture/performance series held the first Wednesday of each month via Zoom during the academic year. The Rounds host writers, clinicians, artists, and theorists whose work illuminates narrative medicine principles and practice. Free and open to the public. Registration required. See below for upcoming rounds dates and registration.
Featured Events
February Narrative Medicine Rounds with Rachel E. Gross
For our first Rounds of the spring semester we are thrilled to welcome Rachel E. Gross, award winning science journalist and author of Vagina Obscura: An Anatomical Voyage, published by W.W. Norton & Co. in 2022. Rachel will speak to us about her book, in which she "takes on a herculean task," according to The New York Times, "exploring female anatomy from a medical, social and historical perspective."
All Upcoming Events
Follow Columbia Narrative Medicine on Social Media