Workshops and Events
Upcoming events for the Division of Narrative Medicine
April Narrative Medicine Rounds with Anna DeForest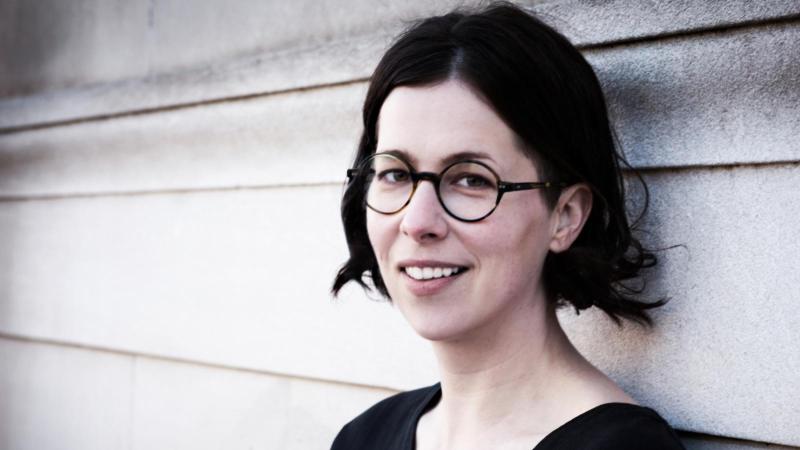 For our April Rounds we are excited to host Anna DeForest, neurologist and palliative care physician and author of the novel A HISTORY OF PRESENT ILLNESS, called "brutal and brave...one of the best in the 'making of a doctor' genre" by Booklist. The novel is DeForest's debut, and marks her as a significant new voice in the literary world, bringing truths in her fiction that many of us have no access to.
Additional Details
The Art and Science of Narrative Medicine: Creativity, Community, Justice, Care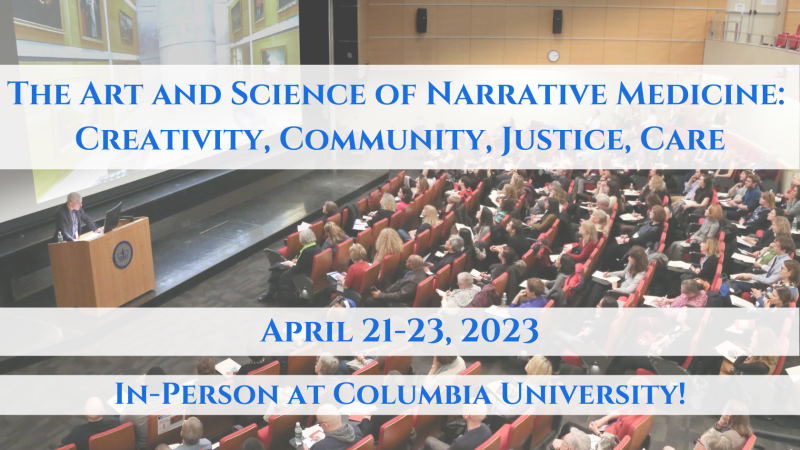 Join us for our our first basic workshop held in-person at Columbia University Irving Medical Center since 2019! Come spend the weekend with us in New York, April 21st-23rd 2023, for an immersive and intimate introduction to narrative medicine theory and practice, and the myriad ways these applied creative skills impact community, justice, and care!
Additional Details
Follow Columbia Narrative Medicine on Social Media