Workshops and Events
Upcoming events for the Division of Narrative Medicine
October Narrative Medicine Rounds with Judith L. Herman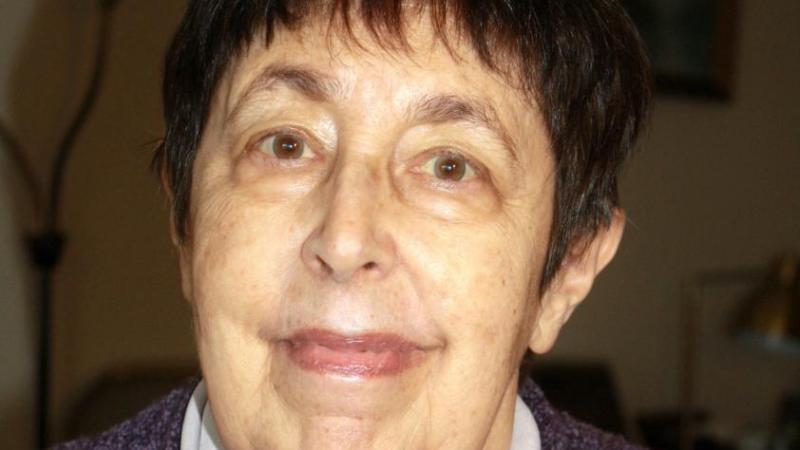 For our October Rounds we are truly honored to host acclaimed author and psychiatrist Judith L. Herman, MD, author of the groundbreaking Trauma and Recovery, hailed by The New York Times in 1994 as "one of the most important psychiatric works to be published since Freud." Dr. Herman has recently returned to publishing with a new book, Truth and Repair: How Trauma Survivors Envision Justice.
Additional Details
Fall Narrative Medicine Basic Workshop, October 13-15, 2023
Join us for our fall basic workshop held in-person at Columbia University Irving Medical Center October 13-15, 2023! Come spend the weekend with us in New York for an immersive and intimate introduction to narrative medicine theory and practice!
Additional Details
Follow Columbia Narrative Medicine on Social Media