Workshops and Events
Upcoming events for the Division of Narrative Medicine
May Narrative Medicine Rounds with Kayhan Irani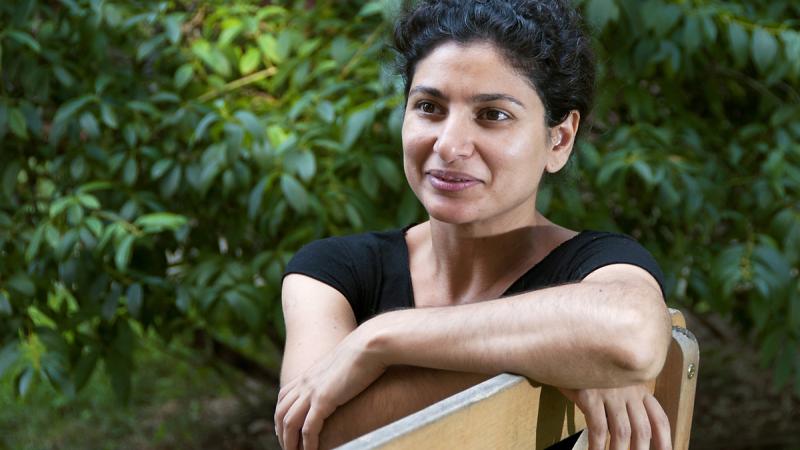 For our last Rounds of this academic year we welcomed Kayhan Irani, Emmy-award winning writer, performer, and Theater of the Oppressed trainer. Irani was in conversation with Silvia Amesty, a family medicine physician; they discussed Irani's work and the work of Theater of the Oppressed in general, and Irani lead the audience in an immersive experience to more deeply illustrate the work.
Read More About This Event and View a Recording
Spring Narrative Medicine Basic Workshop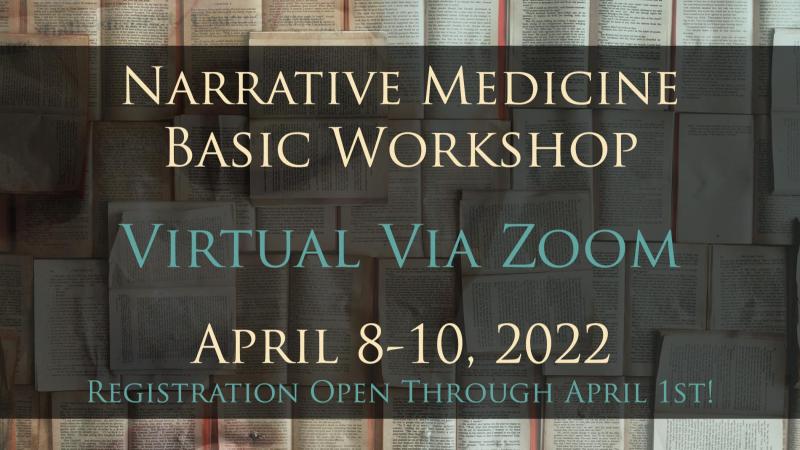 Our spring basic workshop was held April 8-10, 2022 virtually online and via Zoom! Dates for our fall workshop will be announced shortly!
Read More About This Event
Follow Columbia Narrative Medicine on Social Media