May Narrative Medicine Rounds with Cinque Northern
"The Real World Impact of Story," a film screening and discussion with Cinque Northern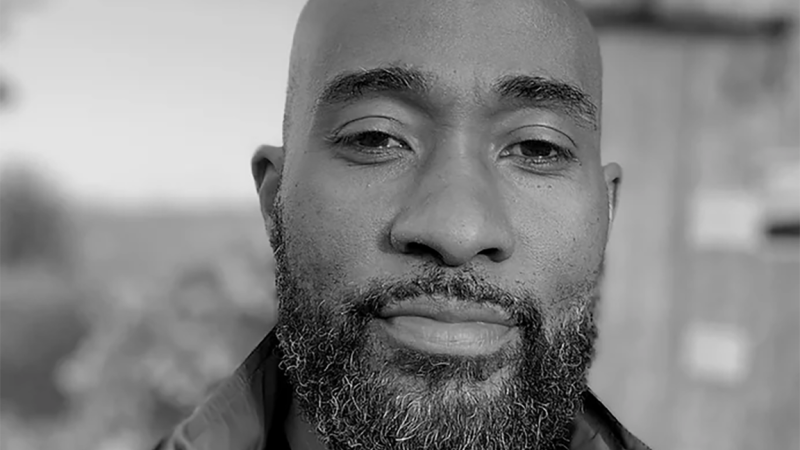 This May, for our final Narrative Medicine Rounds of the academic year, we are thrilled to have welcomed Cinque Northern, an Emmy-nominated, Peabody award-winning director, writer and editor, for a special extended Rounds event featuring a film screening (live event only) and discussion. Northern's work explores issues such as race, identity, and social justice.
Northerns' recent work, Angola Do You Hear Us, was shortlisted for an Academy Award® for best documentary short film (see a preview of the film here). The film features the performance of playwright and activist Liza Jessie Peterson at Angola, the largest maximum security prison in Louisiana. The film explores the phenomenon of mass incarceration and the power of art to move us to action. For this rounds, we screened the entirety of Angola Do You Hear Us, after which Northern welcomed a discussion of the film with the attendees. Northern also discussed advocacy efforts that have been inspired by the making and release of the film.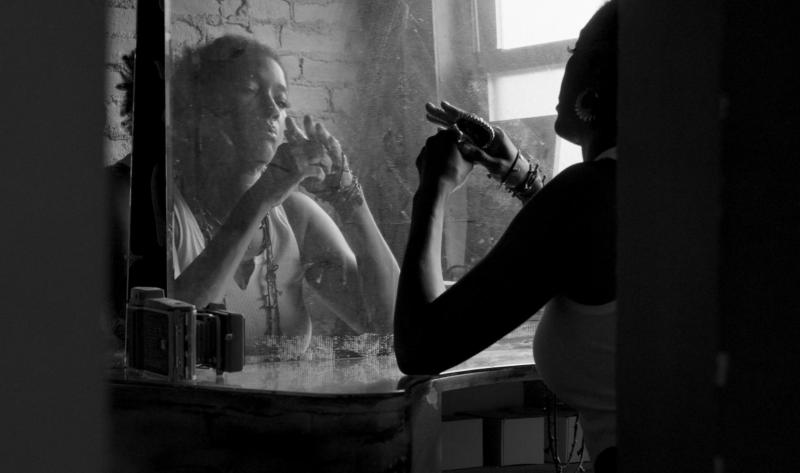 Northern co-wrote, field directed, and was co-editor on the Emmy-nominated The One and Only Dick Gregory, and edited and co-wrote the critically acclaimed My Name is Pauli Murray. Northern was also editor on the docuseries The Hair Tales and Descendant, which was shortlisted for an Academy Award. Northern holds an MFA in filmmaking from NYU's Tisch School of the Arts and is a fourth-generation artist. 
This rounds was hosted by Dr. Deepthiman Gowda, who serves as Assistant Dean for Medical Education and Lead for Narrative Medicine at Kaiser Permanente School of Medicine and Board member for Columbia Narrative Medicine. Gowda also served on the New York City Board of Health and co-chaired the National Board of Medical Examiner's Step 2 CS Committee. Gowda's efforts in medical education have been centered around the use of narrative medicine to promote skills of deep listening and connection with patients.
Narrative Medicine Rounds are monthly rounds on the first Wednesday of the month during the academic year hosted by the Division of Narrative Medicine in the Department of Medical Humanities and Ethics at Columbia University Irving Medical Center. Rounds are supported by live captioning. If you have any other accessibility needs or concerns, please contact the Office of Disability Services at 212-854-2388 or disability@columbia.edu at least 10 days in advance of the event. We will do our best to arrange accommodations received after this deadline but cannot guarantee them. A recording of the talk and discussion portion of this Virtual Narrative Medicine rounds is available following the live session on the Narrative Medicine YouTube channel, and you can watch other recent Rounds events there. The film was only screened live and can be viewed separately by those who weren't able to attend the event.