June Virtual Narrative Medicine Rounds: Join us on Zoom!
"Dying of Whiteness: How the Politics of Racial Resentment Is Killing America's Heartland," a talk with Jonathan M. Metzl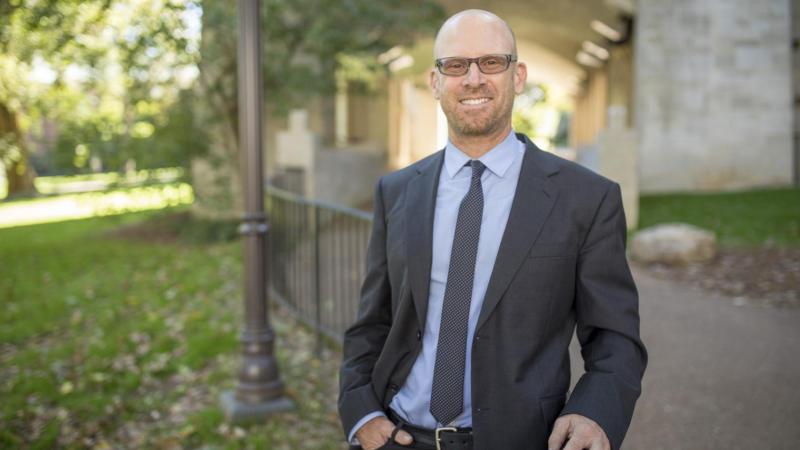 We are excited to announce that we will hold our June Narrative Medicine rounds with Jonathan Metzl live via Zoom​!​
For our June virtual Narrative Medicine Rounds, we welcome Jonathan M. Metzl, MD PhD, who is the Frederick B. Rentschler II professor of sociology and psychiatry at Vanderbilt University and director of its Center for Medicine, Health, and Society. This discussion will be moderated by Dr. Deepu Gowda, Assistant Dean for Medical Education at Kaiser Permanente School of Medicine and Co-Director of the Progam in Narrative Medicine.
Jonathan Metzl will speak about some of the issues and reporting his most recent book Dying of Whiteness: How the Politics of Racial Resentment is Killing America's Heartland covers in light of our current health crisis. His other books include Against Health: How Health Became the New Morality; The Protest Psychosis: How Schizophrenia Became a Black Disease; and Prozac on the Couch: Prescribing Gender in the Era of Wonder Drugs. He hails from Kansas City, Missouri, and lives in Nashville, Tennessee.
Narrative Medicine Rounds are monthly rounds on the first Wednesday of the month during the academic year hosted by the Division of Narrative Medicine in the Department of Medical Humanities and Ethics at Columbia University Irving Medical Center. These events are free and open to the public. A recording of our June Virtual Narrative Medicine rounds will be made available following the live session on the Narrative Medicine YouTube channel.