June Narrative Medicine Rounds with Freestyle Love Supreme Academy
a performance and semi-collaborative learning experience with members of the FLS Academy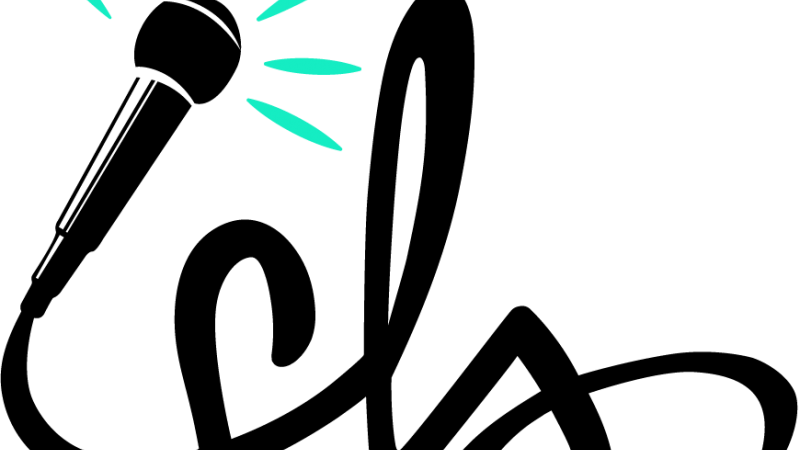 For our June Narrative Medicine Rounds, our last for this academic year, we are excited to feature members of The Freestyle Love Supreme Academy! Freestyle Love Supreme Academy is based off the award-winning production Freestyle Love Supreme, an improvisational hip-hop comedy musical group started by Lin-Manuel Miranda and Anthony Veneziale in 2004 and directed by Thomas Kail, who performed a Broadway musical of the same name from 2019 to 2020 at the Booth Theatre.
The FLS Academy was founded in 2018 with the mission of fostering diverse creative voices using improvisation and freestyle rap. Most recently the Academy has been nominated for a grammy, alongside some lesser known artists like Beyonce and the Beastie Boys, for their feature length documentary We Are Freestyle Love Supreme. FLS Academy has performed all over the world and has done corporate shows with Microsoft, Novartis, and Accenture, to name just a few.
FLS Academy is deeply committed to creating and maintaining an environment in which all individuals are treated with dignity and respect, and where the values and ethos that the Academy stand for — inclusion, equity, diversity and creativity will be present. They offer workshops and classes in creativity, collaboration, communication, improvisational thinking, beatboxing and freestyle rapping, and will bring a performance as well as a semi-collaborative learning experience to our virtual space. 
Narrative Medicine Rounds are monthly rounds on the first Wednesday of the month during the academic year hosted by the Division of Narrative Medicine in the Department of Medical Humanities and Ethics at Columbia University Irving Medical Center. You can also listen to a podcast of selected past Rounds on iTunes or watch selected recent rounds events on YouTube.