IPE Nights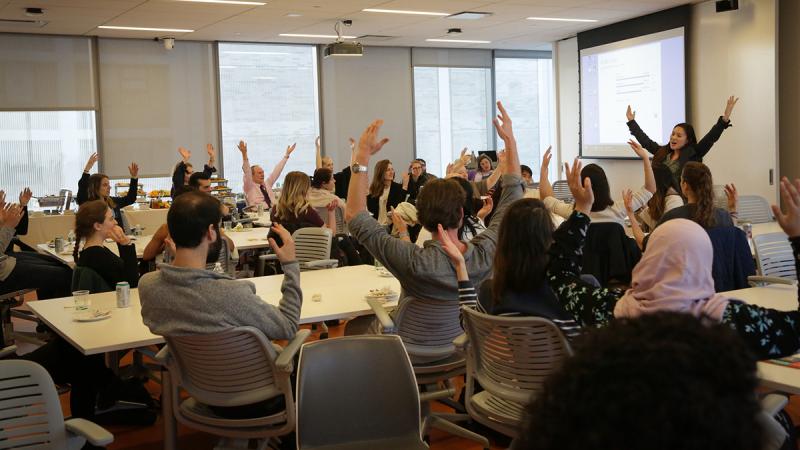 Once a month, the IPE Student Advisory Board (SAB) hosts an event open to all students that combines learning, food, and fun. Events are centered around a specific health topic and enriched by the multiple perspectives in the room. The SAB strives for each student to leave the event with:
An enhanced awareness of their own role on a health care team
Realistic expectations of other professionals on a health care team
A better understanding of how communication with other health professionals helps to provide quality care to patients
A stronger grasp of the challenges faced when working in interprofessional teams
A better understanding of how knowledge of interprofessional roles helps to mitigate challenges and improve teamwork
Please email columbiaipesab@gmail.com if you would like to join the IPE SAB listserv to stay in-the-know about upcoming monthly events.
You can also follow our Instagram page @columbiaipe!