Narrative Medicine StudioLab
A home for creators on campus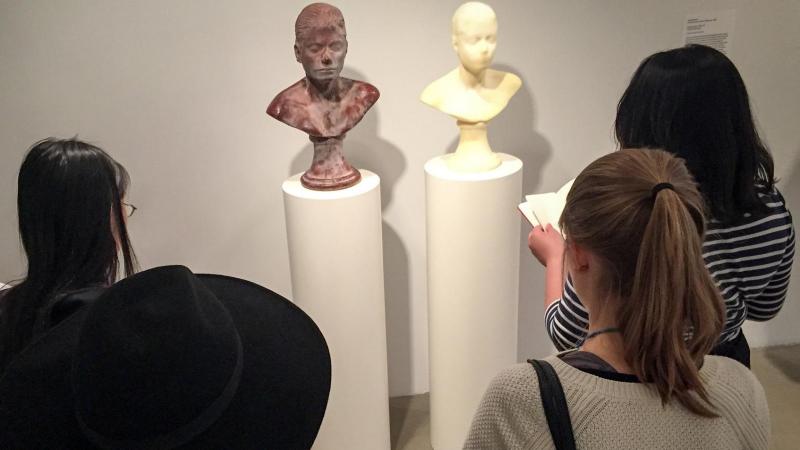 Calling all artists and makers in the CUIMC community! You're invited to join the Narrative Medicine StudioLab, a home for creators on campus. The StudioLab is your place to share work, design projects, discover collaborators, learn about creative events and activities of interest, and find support from like-minded people. All are welcome, from students to faculty, across any of the CUIMC schools, and regardless of artistic experience.
To learn more about the StudioLab, please sign up for our mailing list: Join the Email List!
Narrative Medicine Journalism Workshop
Columbia's Narrative StudioLab, sponsored by the Division of Narrative Medicine of the Department of Medical Humanities and Ethics, announces a new nonfiction writing training program for persons who want to write and report about health and clinical matters for the public media and in nonfiction books.
Narrative Medicine Journalism Workshop